Musical Musing by Sandeep Virdee, OBE
As we gear up to deliver Darbar Festival 2022 (and are already deep in the planning stage for Darbar Festival 2023), I find myself thinking about the way the pandemic has changed the lens through which we view live music performances. Our new normal is constantly shapeshifting to the extent that at times it's difficult to tell what is new, and what is not. However, with so much murkiness and ambiguity come moments of profound and simple truths.
Here are my thoughts on the ramifications of the new normal, and a candid glimpse of the challenges we have faced throughout.
Stark realities post-Covid
In my view, travel restrictions exposed how we have become over reliant on international travel. Yes, the great masters and legends of Indian classical music are living in India, but that doesn't undermine the achievement and musical prowess of artists based in the UK. If we continue to operate in this insular and confined fashion, bringing Indian classical music's healing powers to a wider audience won't be sustainable or consistent. We need new strategies to identify, nurture and promote a larger pool of talent – all without ever straying from our vision and ethos.
Countries in crisis
It's not easy. Simply put, we navigated a logistical and operational minefield to successfully deliver Darbar Festival 2021. This time is not much easier. The UK is in real turmoil. Skyrocketing visa and flight costs, concert delays, administrative backlogs in visa processing and the falling power of currency in foreign exchange rates all have a compound and spillover effect. With the economy flatlined because of Brexit and a government in crisis, we know we are in a world with real issues. Yet here we are, being so ambitious. Because it's the only way we've ever known. We are also scaling back to deliver multiple smaller events as well, in addition to the Darbar Festival.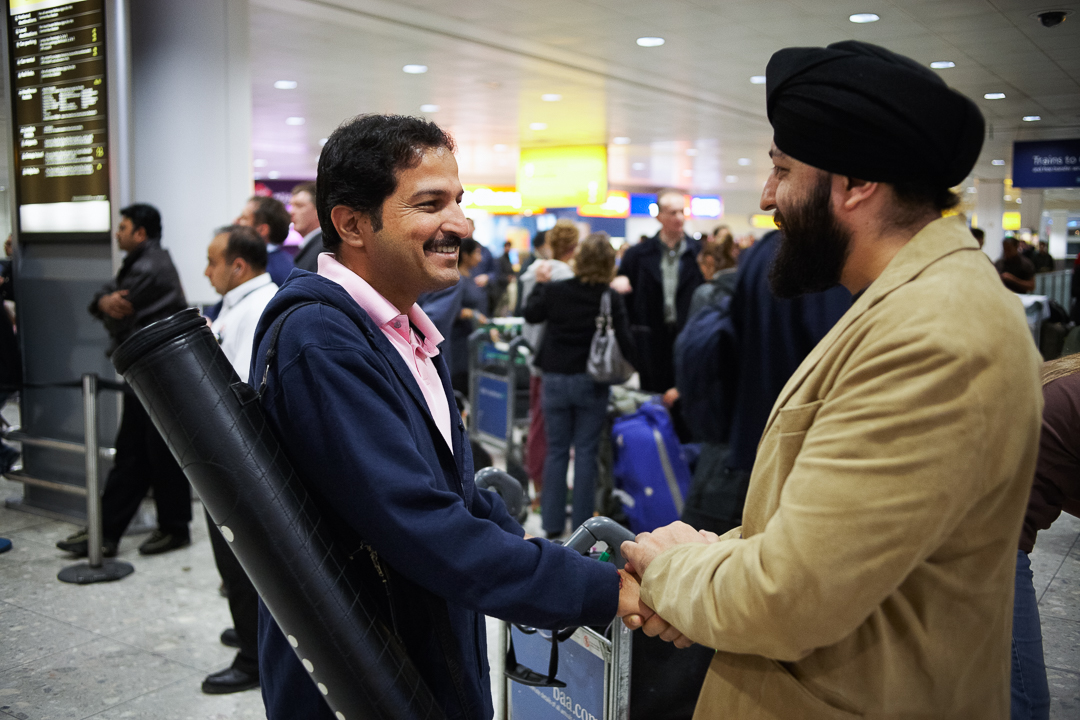 Homegrown talent
As far as UK-based Indian artists are concerned, the elephant in the room is asking why these 'homegrown' artists don't command the same sort of cult following as the stars we bring in from South Asia. Is it a difference in expertise? Not necessarily. I am of the view that it is an issue of perception: do we value local talent enough? Do we provide ample opportunities to hone their craft? Do we support and encourage their performances in lauded public spaces?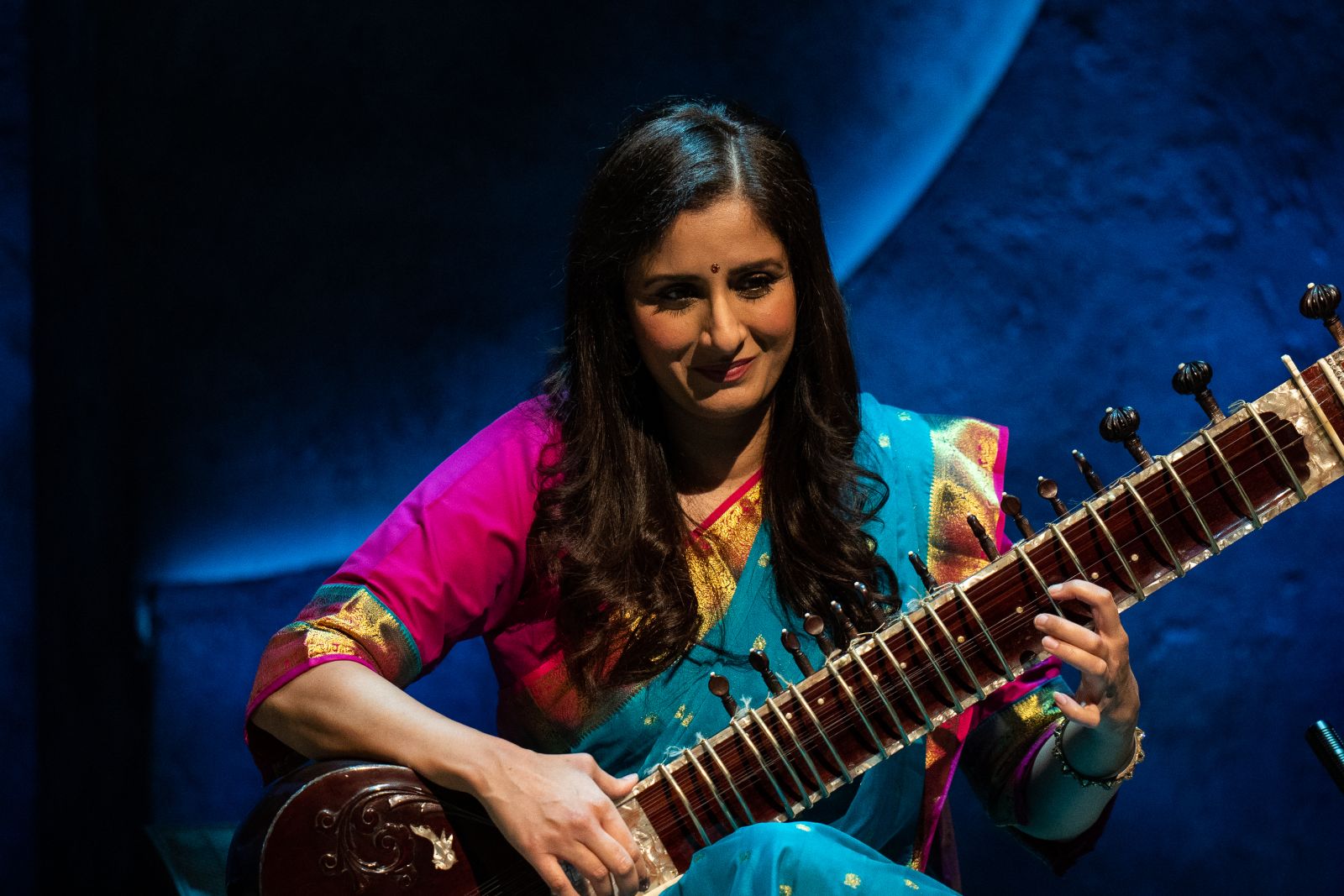 Unless we can collectively build an ecosystem that supports the artist – regardless of where he or she is based – it becomes especially difficult if you are stationed abroad and working in a genre that is in the minority. For instance, it is a well-known truth that England is home to the finest orchestras. What's holding us back from being home to the finest Indian classical arts?
The way forward
At Darbar, we have taken concrete tactical decisions and steps to help promote homegrown talent. The Darbar Fringe Festival exclusively featured UK-based talent, as did St Martin-in-the-Fields. Our Leicester Audience Development Plan is all UK-based, and yoga and breathwork experts are all sourced locally.
The point is, we're trying to work and champion homegrown talent and live more locally to bring global audiences a sustainable method of enjoying the artform.
And at the same time, we're asking ourselves where we want to be in the next five years, thinking critically and reflecting on the career trajectories of musicians outside India – musicians without the level of access that is required to 'make it' outside the most highly concentrated clusters of talent.
Looking out; looking in
We saw that during the pandemic, all artists turned to online teaching. That's how everyone survived. Perhaps a similar way of bridging distances is required – not necessarily by virtual tools, but by making the gaps easier to bridge, and the journey more sustainable and mutually enriching.
Together, we must explore alternative pathways to leave behind a legacy that can withstand the test of time – in normal, new normal or abnormal conditions.
Be notified when we add a new articles